The summer transfer window is not only a reminder that clubs need to bring in new players to link up with the squads, but it is also a reminder that clubs have to try really hard to hold on to their star players if they want to stand any chance of having a progressive next season than the previous one. Such is the case of West Ham United, who, despite having the interest to sign players, need to try and hold on to their current stars.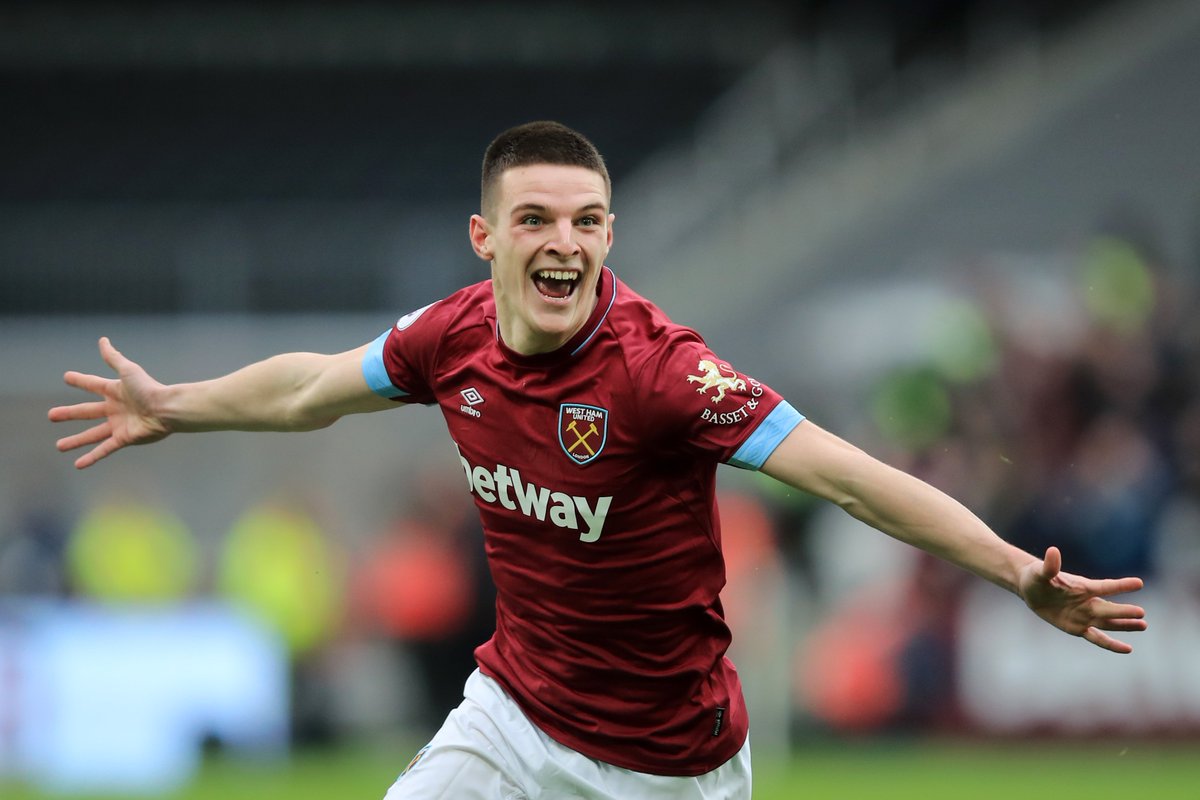 The Hammers are currently in the running to secure European football this season and are very much close to 4th place in the Premier League table at the moment, and if they eventually achieve that feat, they would need to get busy in the summer transfer window.
While they still have to battle against the like of Leicester City, Chelsea, Tottenham, and Liverpool for a top-four finish this season, they are making a strong claim to finish the season strongly judging by the results they have been able to grind out in their last matches.
This summer, David Moyes will have to try very hard to convince Manchester United to let permanently let go of midfielder Jesse Lingard who is on loan at the club from Old Trafford. The England international midfielder has been an excellent start for the Hammers so far this season since he joined then from the Red Devils last summer, and Moyes would be keen to have him extend his stay beyond this season.
One important thing to also note about West Ham's summer is the fact that they may yet lose star midfielder Declan Rice to a bigger club. England midfielder Rice almost joined Chelsea last summer, but the deal fell through despite how hard Frank Lampard tried to conclude the deal. With the midfield star continuing to flourish this season, he may well be lured by one of the league's big boys in the summer.