West Ham United manager Manuel Pellegrini said that he is happy with the performance of his players after their draw against Liverpool. He said that his players followed his instructions well and managed to take control of the game despite the threat posed by Liverpool.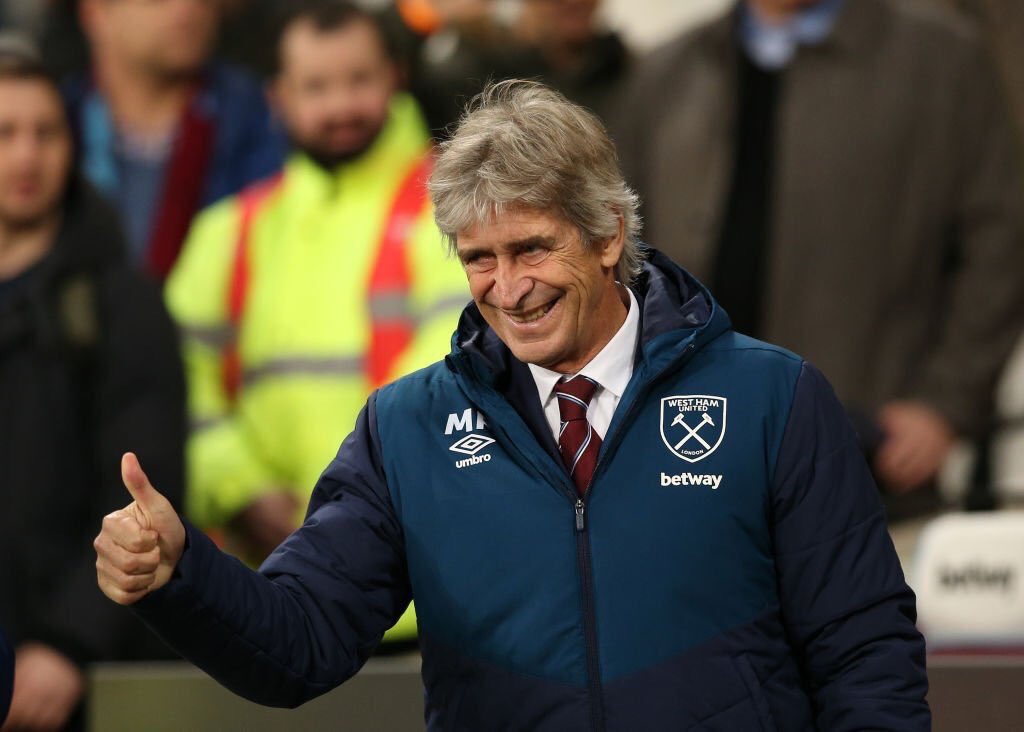 He admitted however that he is a bit disappointed as they could have won the game. He said that Liverpool scored an offside goal and that his team deserved to win the game following their performance.
Manuel Pellegrini said that he is proud of the West Ham United players as they played with great courage and did not allow the Liverpool players time and space on the ball. He said that Liverpool is a really good team and that his players had to be at their best if they wanted to get a result from this game. He believes that this performance is a foundation that they can build on and he will be hoping to see more of the same in the future.
He said that West Ham United has some good players and that they need to learn to become more consistent. He said that there is an interesting project in place at West Ham United and that he wants to help the team build on that.
Manuel Pellegrini said that if you want to win games in the Premier League you have to play with real pace and this is what his players did against Liverpool. He said that the players should watch their performance in this game and learn from it.
He believes that West Ham United can improve further and that the players should believe in themselves more. Manuel Pellegrini said that the owners have been investing massively in new players and will want some return in terms of performance.