With a lot of clubs in the English Premier League already making moves to sign their transfer targets this summer, some others have been left behind as they have not made any significant move to sign any player yet this summer. One of those clubs is West Ham United and their fans have been left worried about whether or not they really want to sign players this summer.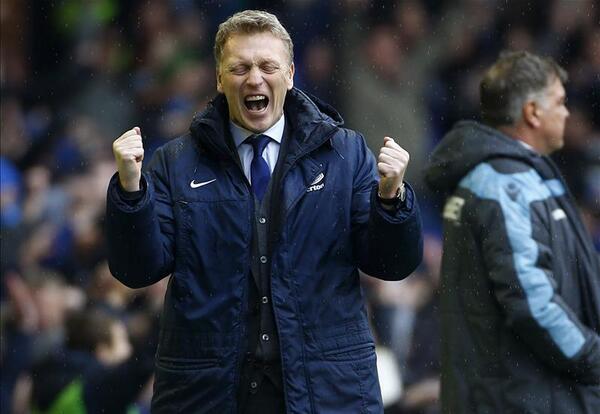 So far, Manchester United midfielder Jesse Lingard is the only recognized serious transfer target of the Hammers but United have insisted that the England international star is a part of their plans this coming season, meaning that Moyes would have to take his eyes off the player.
Lingard was a star performer for West Ham last season as he played some beautiful football and also earned himself the status of being one of the best attackers in the second half of last season. After the magnificent form he was in for the Hammers last season, David Moyes revealed before the end of the campaign that he would love to keep hold of the midfielder who he managed during his time as Manchester United manager some years ago.
However, nothing has been heard of the West Ham United manager since it was revealed by Olé Gunnar Solksjær that Lingard would be staying put at Old Trafford. But the Hammers manager was asked recently if the club have any plans to sign any players this summer after missing out on Lingard and he had nothing to say.
Moyes said that he would not talk about transfers that the club are planning because he's not the person in the best position to do so. About missing out on Lingard, Moyes said he knows how much he wanted the player and how much the club tried to sign him