It is known to many that West Ham's midfield lacks the spark as it is quite evident from some time. This is long before David Moyes had adopted the final battleground against relegation.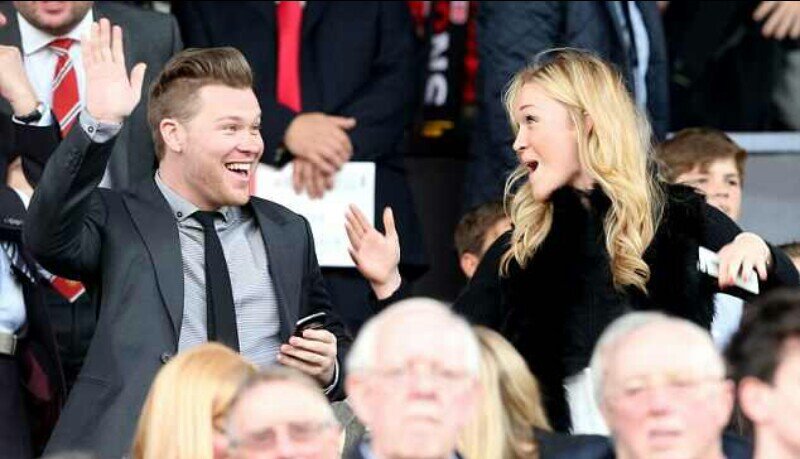 His squad has the numbers and also the technical ability in spades that includes an excellent collection on number 10 to accompany youngsters with all-round capability in Mark Noble and Declan Rice, a great player from West Ham is still capable of creating incredible moments but he is no longer the force that he used to be.
Noble had to be replaced now or sometime later
. For this, Tomac Soucek had made an impression on his loan from Slavia Prague that there is going to great poetic joy in Mr. West Ham being replaced by some other Academy of Football graduate. Josh Cullen can be that man.
At the age of 24, it might be easy to assume that the opportunity to make his mark in the Premier League has gone. However, under the guidance of Lee Bowyer who during his prime years had a dynamic presence in the midfield that West Ham requires at present. Cullen has shown he has supported the team in every way.
Bowyer has said after the win of Charlton over QPR, where the West Ham loan player had a starring role that Josh Cullen has been excellent for the past 2 years that he is working with him. He also said that he has been pretty outstanding and hardly does anything wrong.
According to Bowyer, he had protected back 4 pretty well in the middle of the park. He says that Josh tidies things up and he is just incredible. Bowyer is happy the way he progressed in his games in the past 2 years. Sure, he has come a long way and played for his country. It does prove that he is doing the right things.