West Ham United will play European football once again in the new season as they look to build on the successful European campaign achieved this season. The Hammers produced one of their best seasons in recent times after they reached the Europa League semifinals before they were eliminated by eventual winners Eintracht Frankfurt of Germany. West Ham United were knocked out of the Europa League at the last four stage after they were beaten 3-1 over two legs.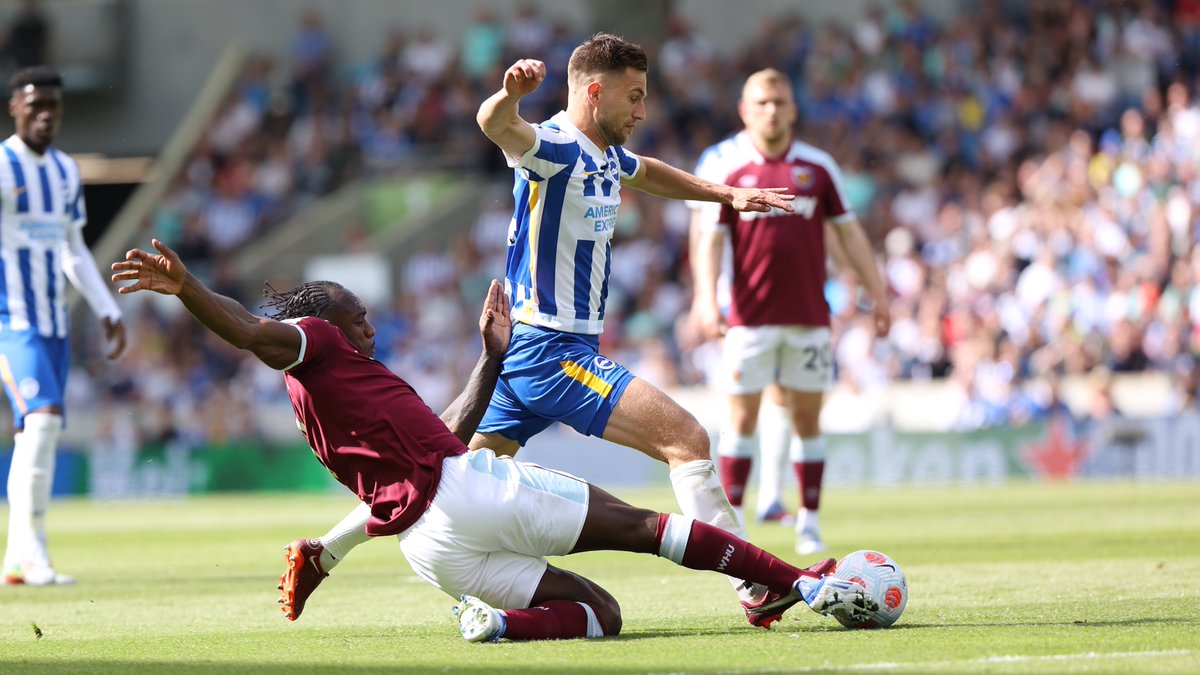 The Hammers would play European football next season, but it won't be in the Europa League after they failed to finish in one of the top six positions on the final Premier League table. The East Londoners will have to settle for the Europa Conference League and not the Europa League after finishing in seventh spot.
West Ham United were in a battle to finish in sixth spot with Manchester United ahead of their respective final league game. In the end, they were unable to secure the three points needed from their final league game at the home of Brighton and Hove Albion to usurp Manchester United into sixth spot.
The Hammers needed to beat Brighton away from home to have a chance of finishing in sixth spot ahead of Manchester United who were also on the road against South London team Crystal Palace. With United losing 1-0 at Crystal Palace at the end of the first half thanks to the goal from their former player WilfriedZaha, West Ham United were on course for sixth position following the opening goal from Michail Antonio five minutes from the interval. Thanks to the goal from Antonio, the Hammers led at the break.
West Ham eventually lost sixth place to Manchester United after Brighton scored three times in the second half through Joel Veltman, Pascal Gross and Danny Welbeck to win the game 3-1. The Hammers were unable to take advantage of the 1-0 loss suffered by Manchester United at Palace.